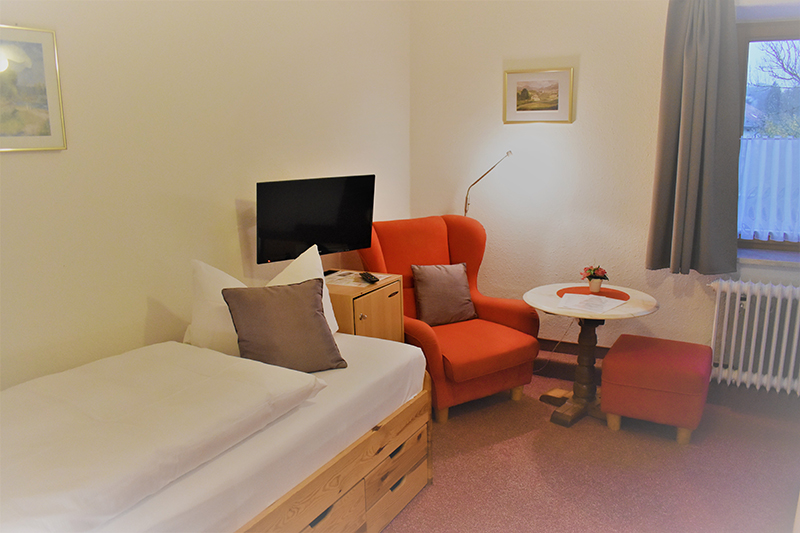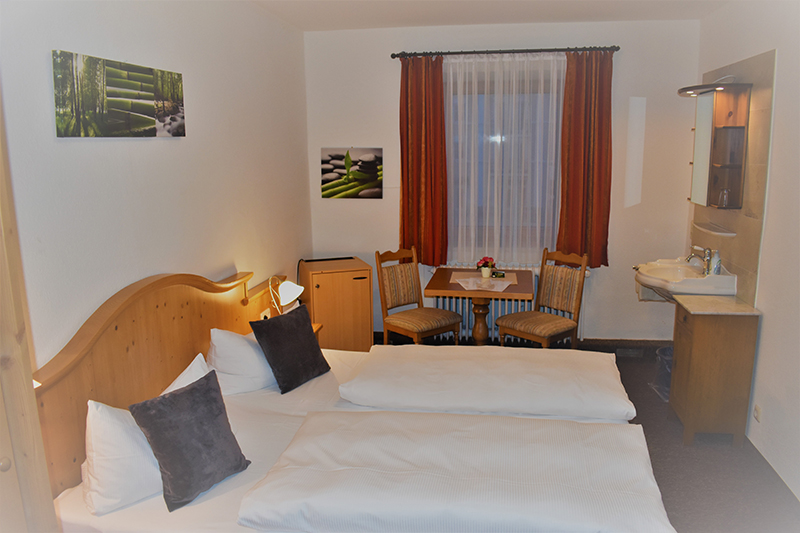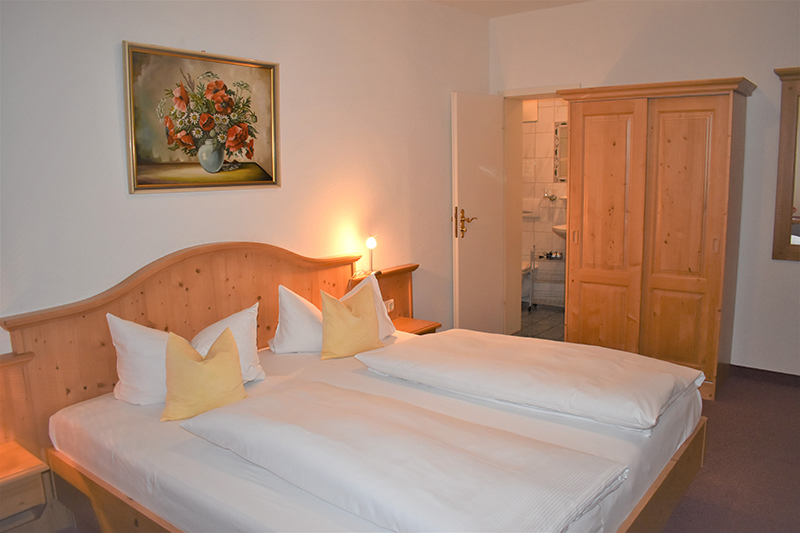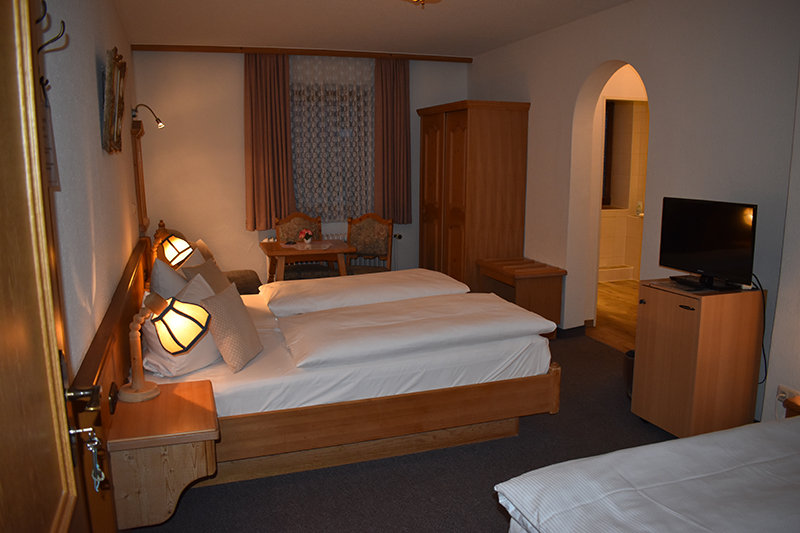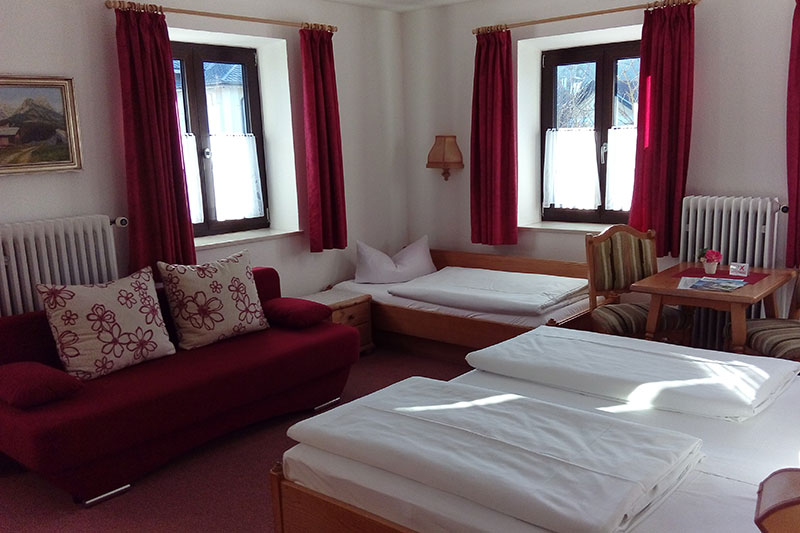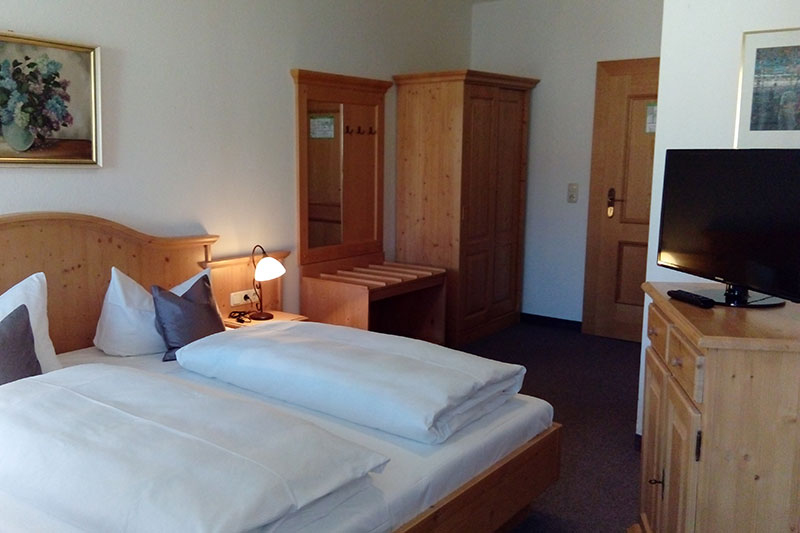 Price
information
All prices are per room and night without breakfast, for a minimum stay of 3 nights, tourist tax will be added.
Additional rate for short stays
For 1 or 2 nights supplement of € 8 per room and night (single room € 4)
Baby bed or additional bed on request.
Online booking: Additional rate is included automatically for short stays.
Pets
We are sorry that pets are not allowed in our hotel.
Breakfast
In the neighbourhood of our hotel (approx. 150 m) you can find several cafés offering a large variety of breakfasts from 6.00 a.m. We don`t serve breakfast in the hotel, but there is a selfservicebar in the lounge with fresh coffee, tea and drinks to buy. Using our glasses and tableware is included in the drink price.
Seasons
Season A: 15.10.-31.12.2019 & 01.01.- 30.04.2020 & 11.10. - 31.12.2020
Season B: 01.05.-03.07.2020 & 13.09.- 11.10.2020
Season C: 03.07.-13.09.2020
Cancelling
regulations
Cancelling at least 7 days before your planned arrival: EUR 80,00
later cancelling: you pay 100 %
Conditions
of
Payment
After your booking please transfer a deposit of EUR 80,00 , the remaining payment is due 7 days before arriving by bank transfer. If bank transfer isn´t possible, please send us you creditcard details.
Check-In
&
Check-Out
Check-In from 14.00 to 17.30
Check-Out until 10.00
The reception is open from 8.00 to 17.30
For later arrivals than 5.30 p.m. you will find a key box directly at the entrance. If you inform us , you will get a personal CODE for our keybox and arriving in the evening is possible.