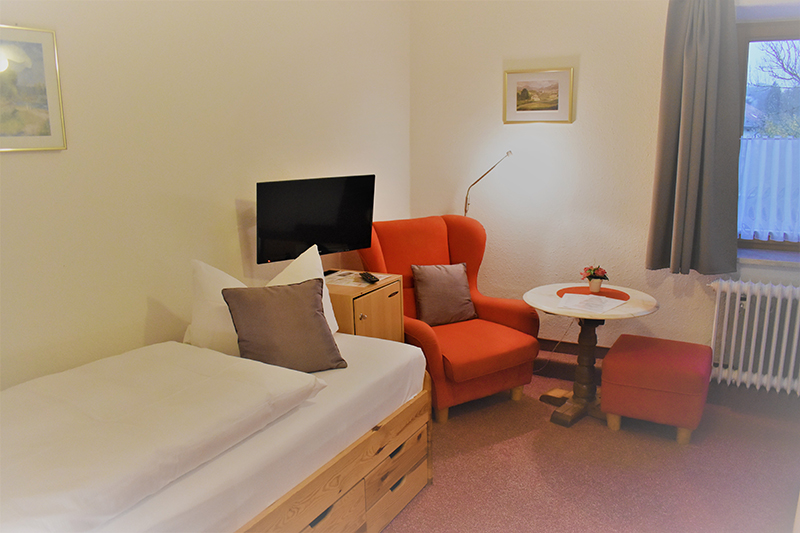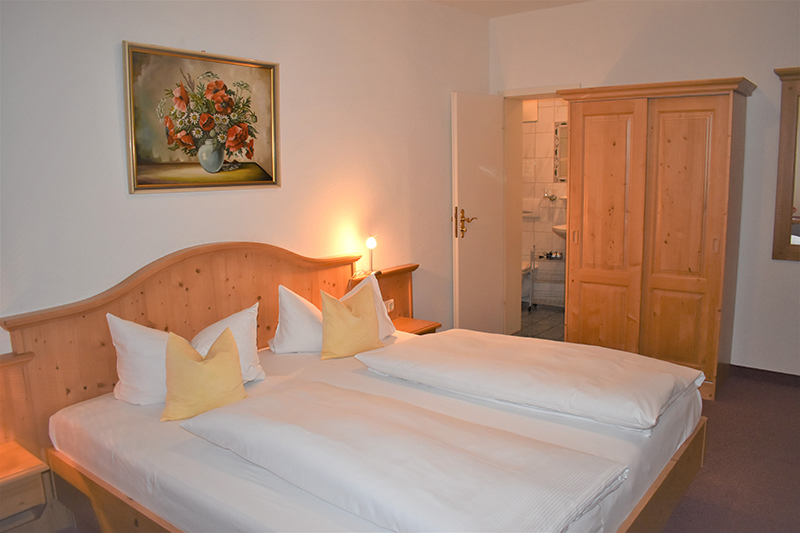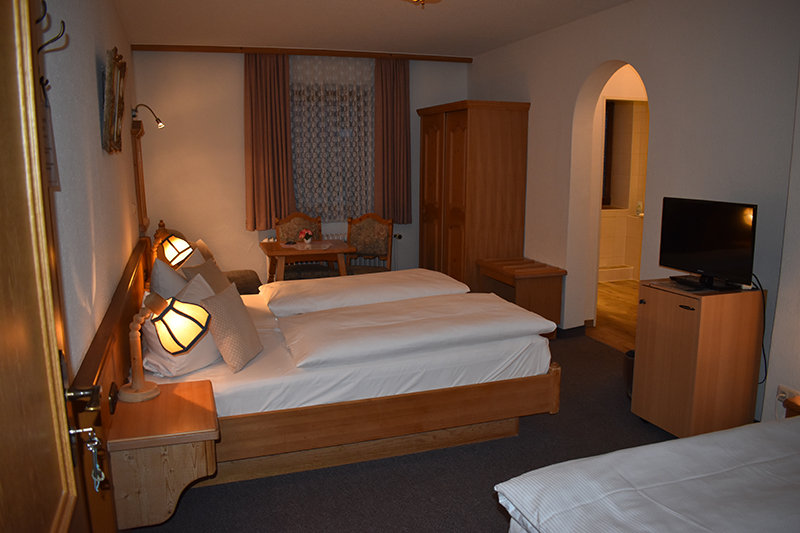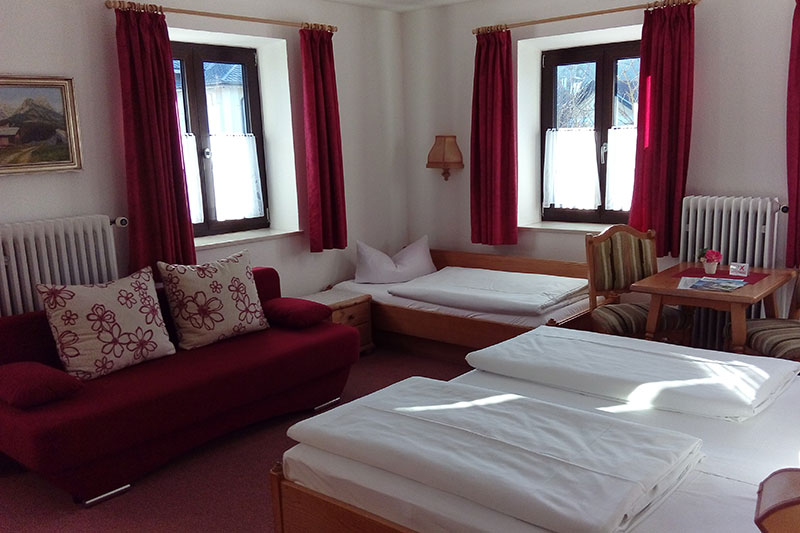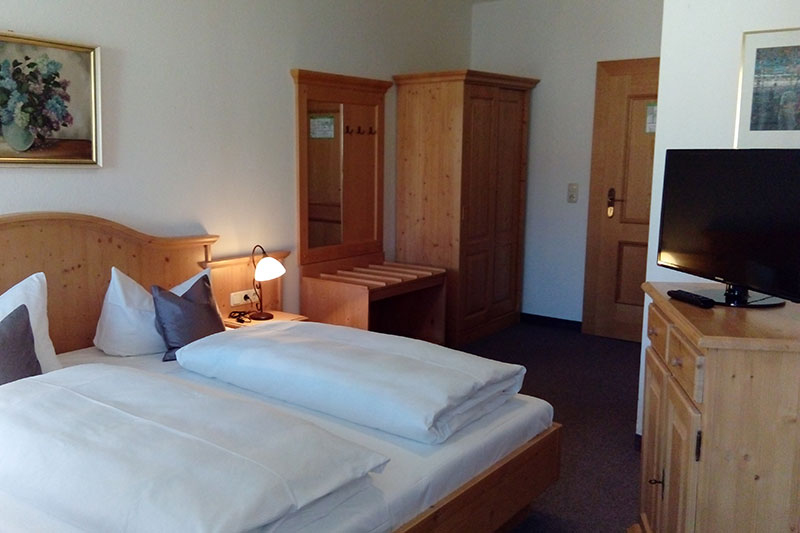 Price
information
All prices are per room and night without catering, for a minimum stay of 3 nights, tourist tax will be added.
Additional rate for short stays
For 1 or 2 nights supplement of € 8 per room and night (single room € 4)
Baby bed or additional bed on request.
Online booking: Additional rate is included automatically for short stays.
Pets
We are sorry that pets are not allowed in our hotel.
Breakfast
In the neighbourhood of our hotel (approx. 3 minutes) you can find several cafés offering a large variety of breakfasts from 6.00 a.m. We don`t serve breakfast in the hotel, but there is a selfservicebar in the lounge with fresh coffee, tea and drinks to buy. Using our glasses and tableware is included in the drink price.
Seasons
Saison A: 15.10.-31.12.2018 & 01.01.- 04.04.2019 & 14.10. - 31.12.2019
Saison B: 05.04.-04.07.2019 & 15.09.- 13.10.2019
Saison C: 05.07.-14.09.2019
Cancelling
regulations
Cancelling at least 7 days before your planned arrival: 20 % of the total amount
later cancelling: 100 %
Conditions
of
Payment
After your booking you receive an invoice for a deposit of 20 % of the total amount, the other 80 % are due on arrival (cash or credit card). For short stays of 1 or 2 nights you receive an invoice for the total amount.
Check-In
&
Check-Out
Check-In from 14.00 to 18.00
Check-Out until 10.00
The reception is open from 8.00 to 18.00.
For later arrivals you will find a key box directly at the entrance. You will get your personal code for opening it. Please inform us of your time of arrival.